21 September 2022
Contract For Sale agreed for 39 Napiershall Street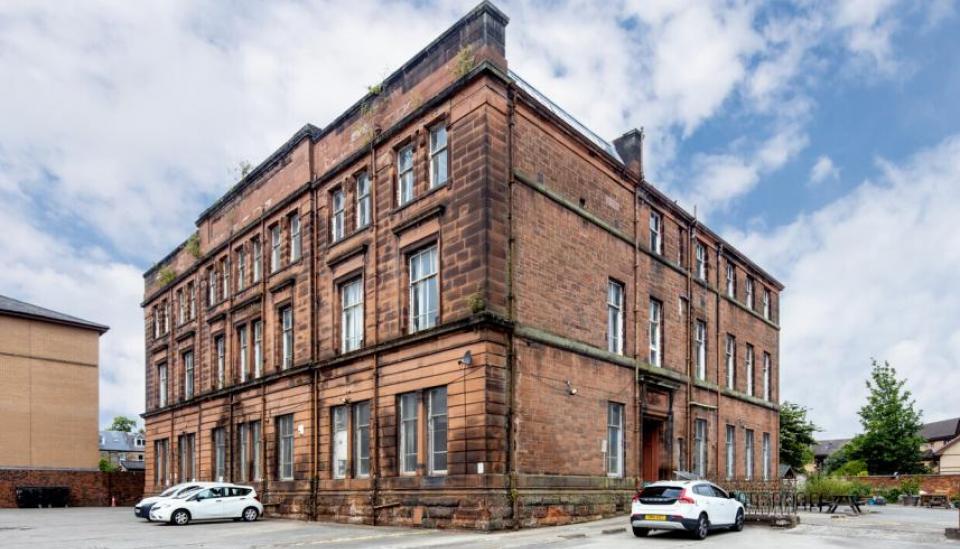 Following the successful marketing of the former 1890s school in Nap

i

ershall Street, City Property Glasgow (Investments) LLP is pleased to confirm that a contract for sale has been agreed with Kelvin Properties for the 21,410 sq. ft. red sandstone building.   
Plans which were recently submitted to Glasgow City Council provide details on how Kelvin Properties propose to convert the former 1890s school in Glasgow's West End into 49 flats on a site which lies between Great Western Road and Maryhill Road.  If successful, theThe proposed exciting development will retain the architectural features of the building whilst creating a four-storey residential development of 24 converted flats and 25 new build flats on the remaining grounds. The proposals include a range of amenities for residents, including a rooftop garden, childrens play areas and features to enhance biodiversity such as bird boxes, pollinating plants and a tree planting strategy.
Our plans will allow a community to flourish and reinvigorate an incredible building while protecting the environment and boosting the local economy.

Glasgow's west end continues to be a welcoming and highly attractive place to live and demand for properties continues to grow. We're very pleased to have submitted plans for the redevelopment that would restore this stunning building to its former glory and provide much-needed high-quality homes in a fantastic location. Although the building isn't listed, we will retain its fantastic architectural features. We have also made sure to maximise outdoor space for the residents - we feel the rooftop space will be particularly attractive.
Marc Taylor, Director of Kelvin Properties
We are delighted to have agreed a contract of sale with Kelvin Properties. Not only will the exciting proposals create new homes within this popular area of the city, but they will help to restore this 130 year old building to it's former glory.
Marc Canning, Head of Investment at City Property